Latest Stories:
|
|
|
|
|
|
|
|
|
|
|
|
|
|
Advanced Hair Solutions
Advanced Hair Solutions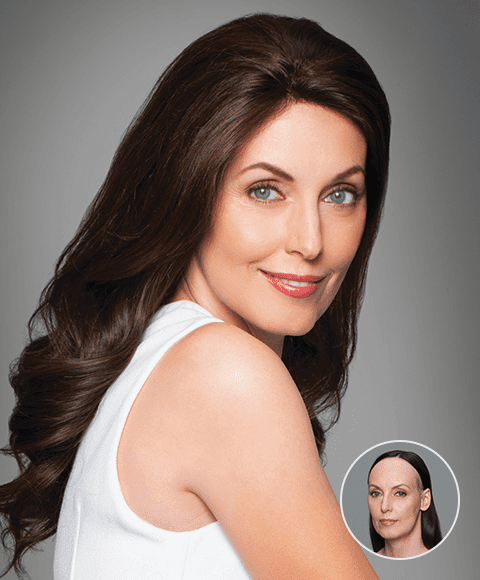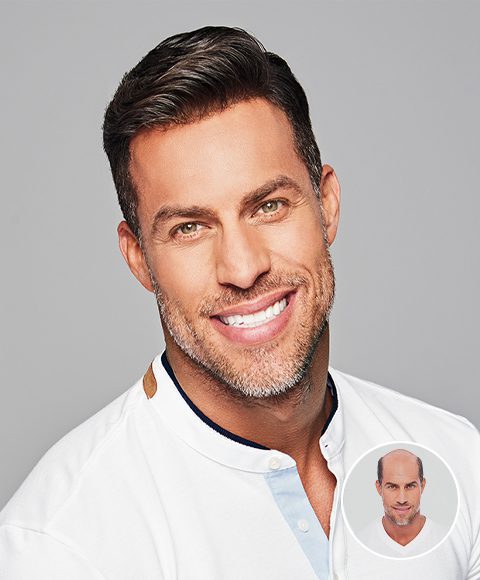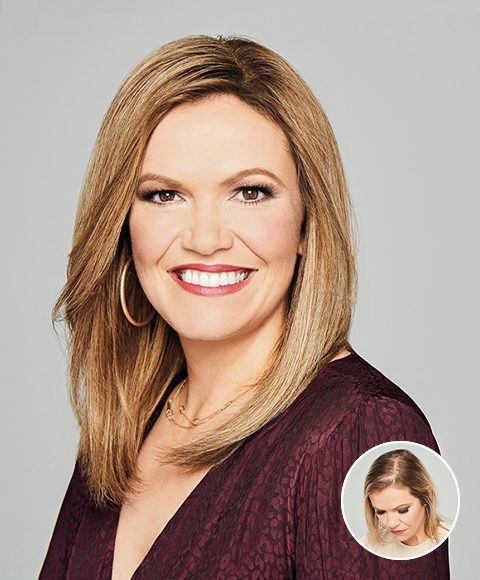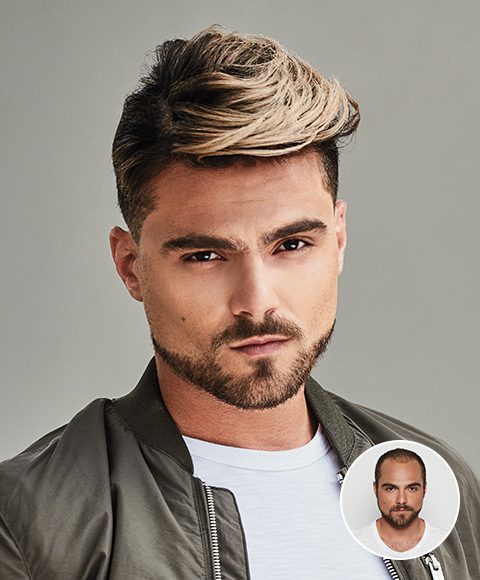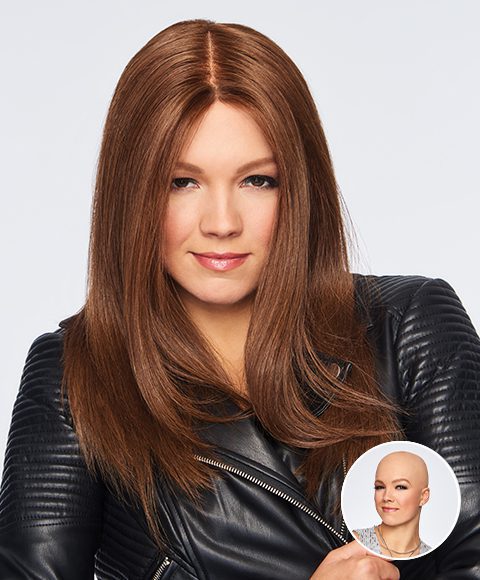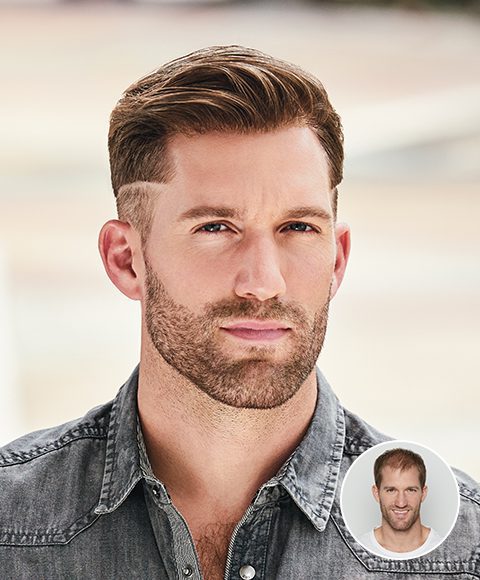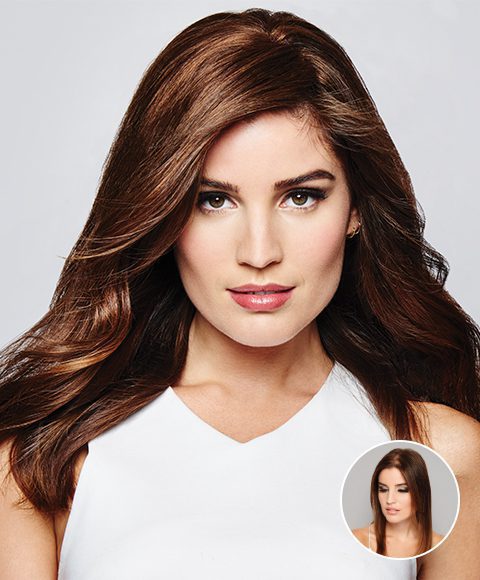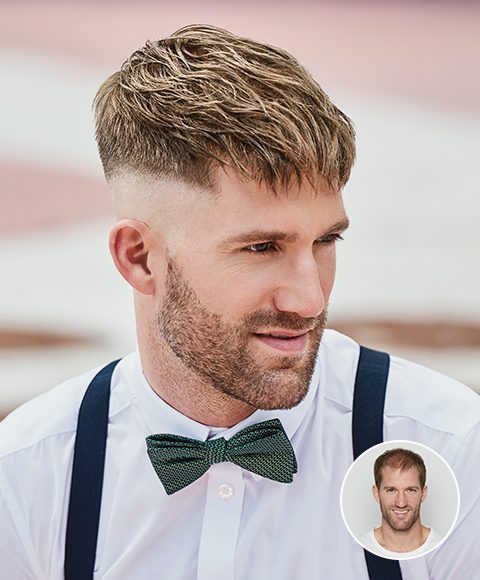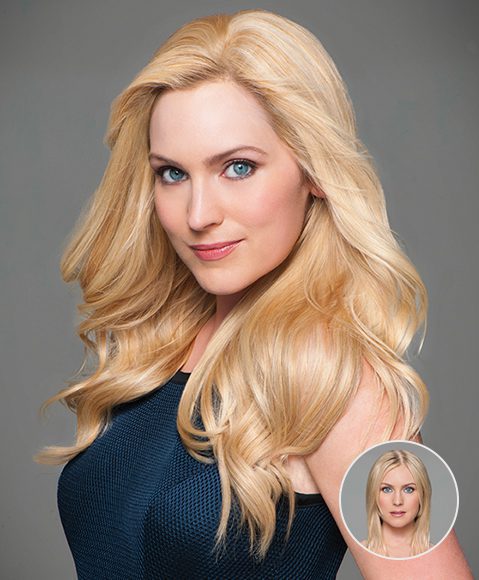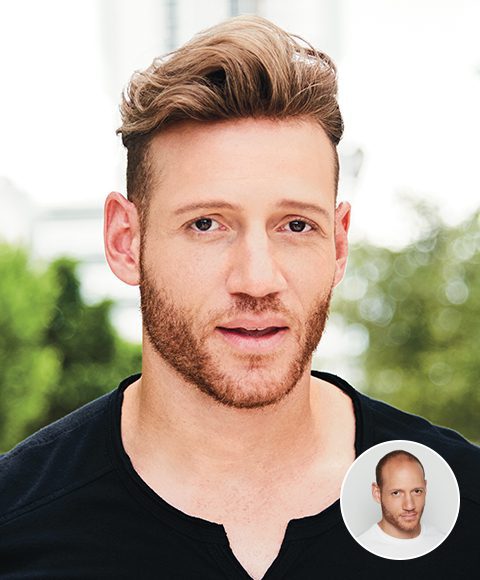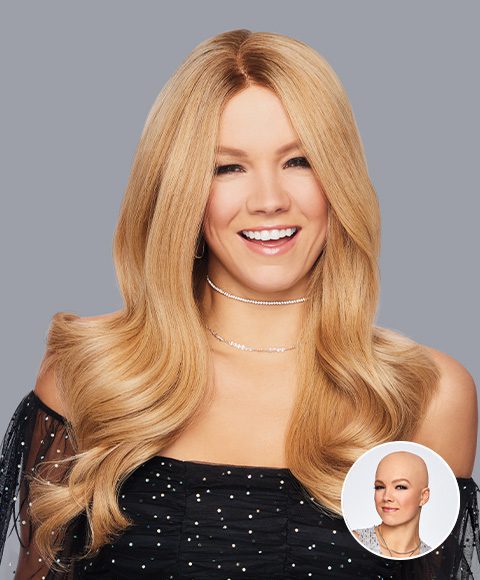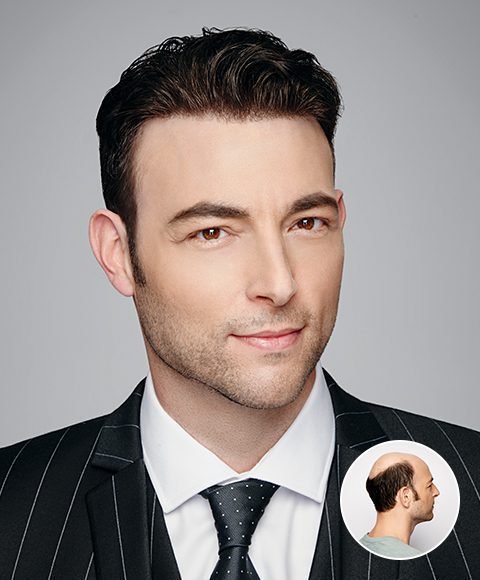 Advanced Hair Solutions is Delaware's premier non-surgical hair loss studio.  Providing solutions for men and women of all ages.
Our guests rely on us to restore, not just their hair, but their confidence and self-esteem – helping them move forward in life and more positive outlook.
We offer free private consultations to best determine the ideal course of action to take for each unique case. We take pride in delivering exceptional personalized service that truly caters to each individual's needs.
Custom Non-Surgical Hair Replacement
Wigs
Hair Loss Control Products
Hair Peice
Non-Surgical Hair Replacement
Hair Prosthesis
Toppers
Toupee
Click on a tab below to reveal the information.
Pattern Hair loss is by far the number one reason for hair loss, also known as androgenetic alopecia. The second most common reason is Telogen Effluvium.
Although there are many reason why hair loss can occur, from genetic to medically related causes, the most common is pattern hair loss.
Alopecia is a condition of hair loss that can vary in severity, from patches that come and go to a permanent, total lack of hair. Many believe that this is why any choices that you consider must allow for exactly what is happening to you and how you want to look.
There are three main types of alopecia:
Androgenetic Alopecia: Sometimes referred to as female pattern thinning, this type of alopecia is generally attributed to hereditary and genetic factors. The hair becomes thinner all over the head. Unlike
Alopecia areata: patches of hair missing on the scalp and body
Alopecia totalis: baldness on the scalp only
Alopecia universalis: baldness on the scalp and body
Share This Business with Friends and Colleagues, Choose Your Platform!