Latest Stories:
|
|
|
|
|
|
|
|
|
|
|
|
|
|
Elite Hair Solutions
Elite Hair Solutions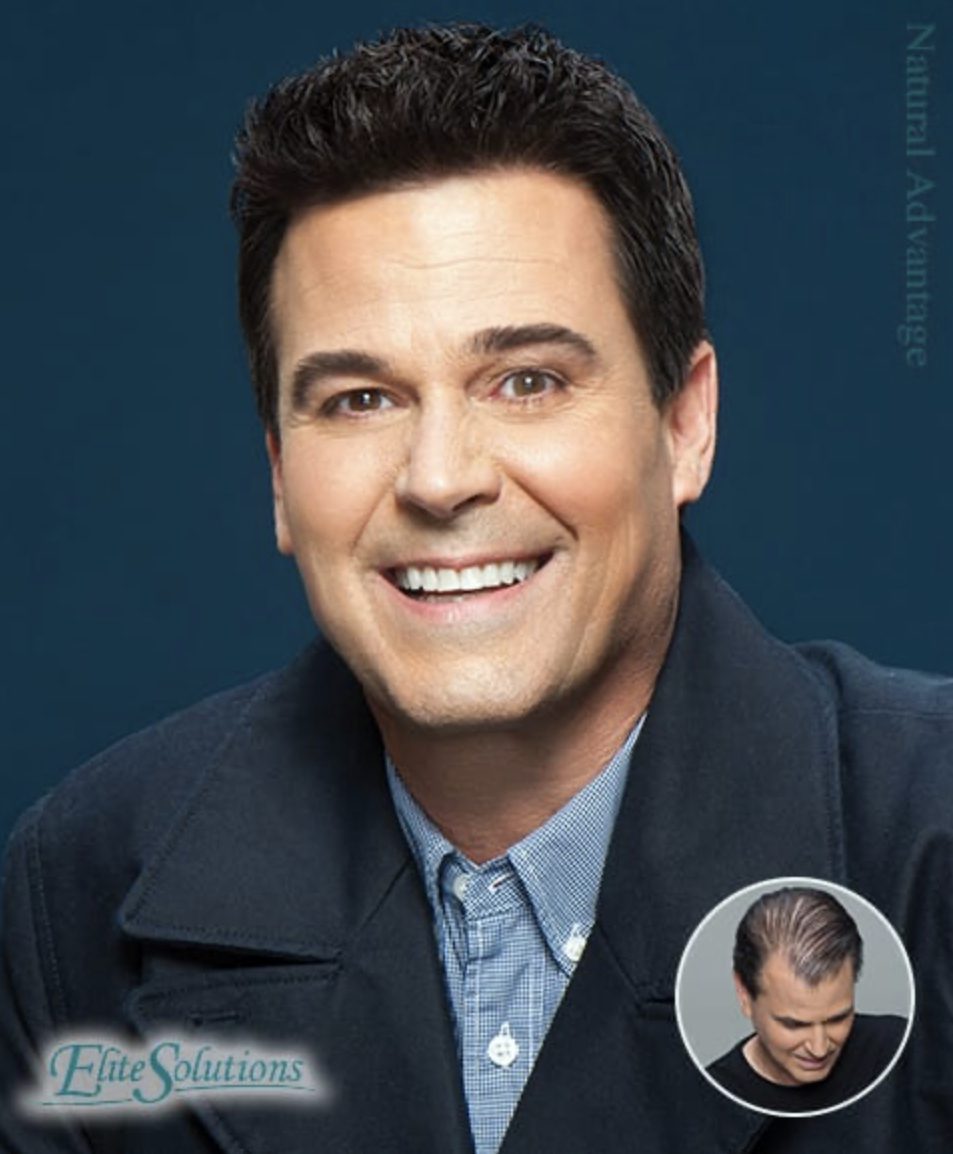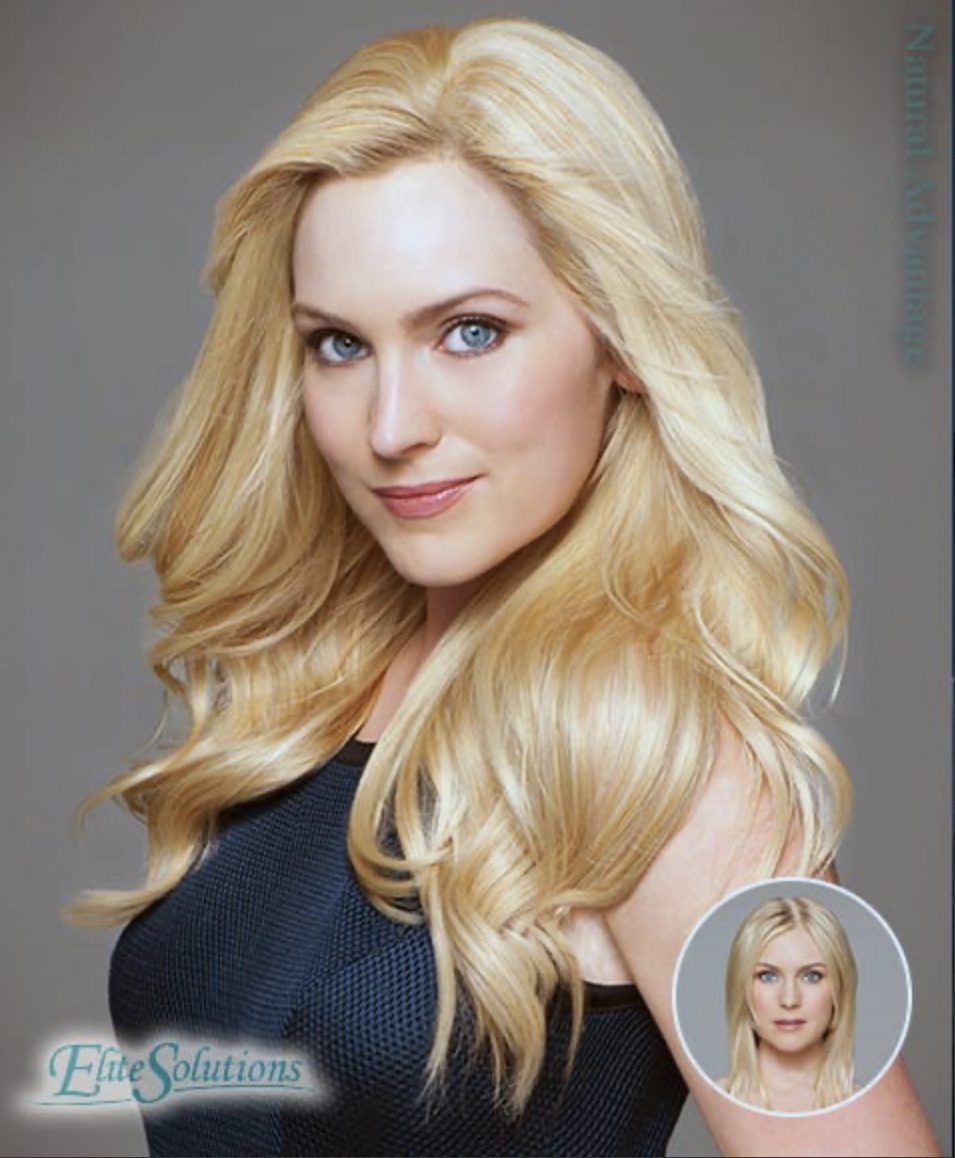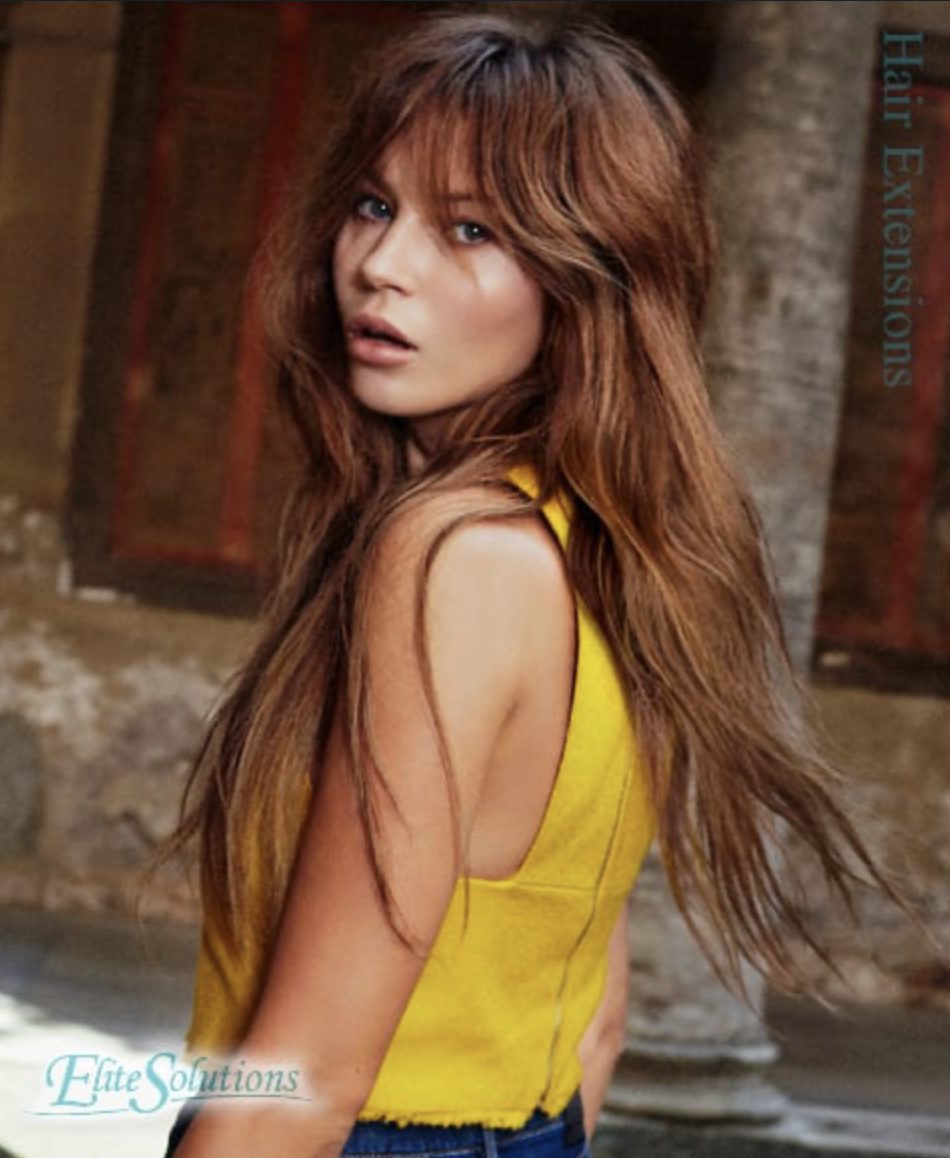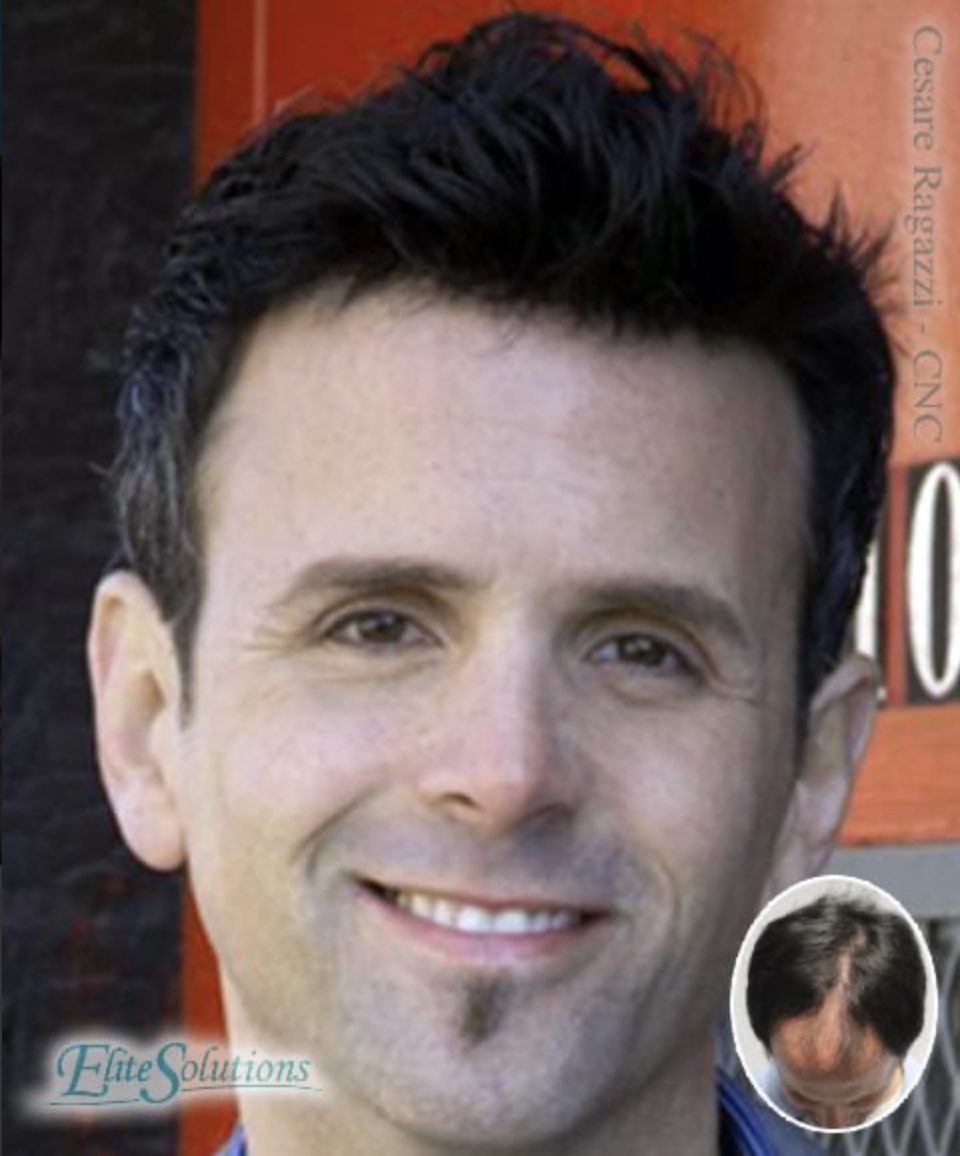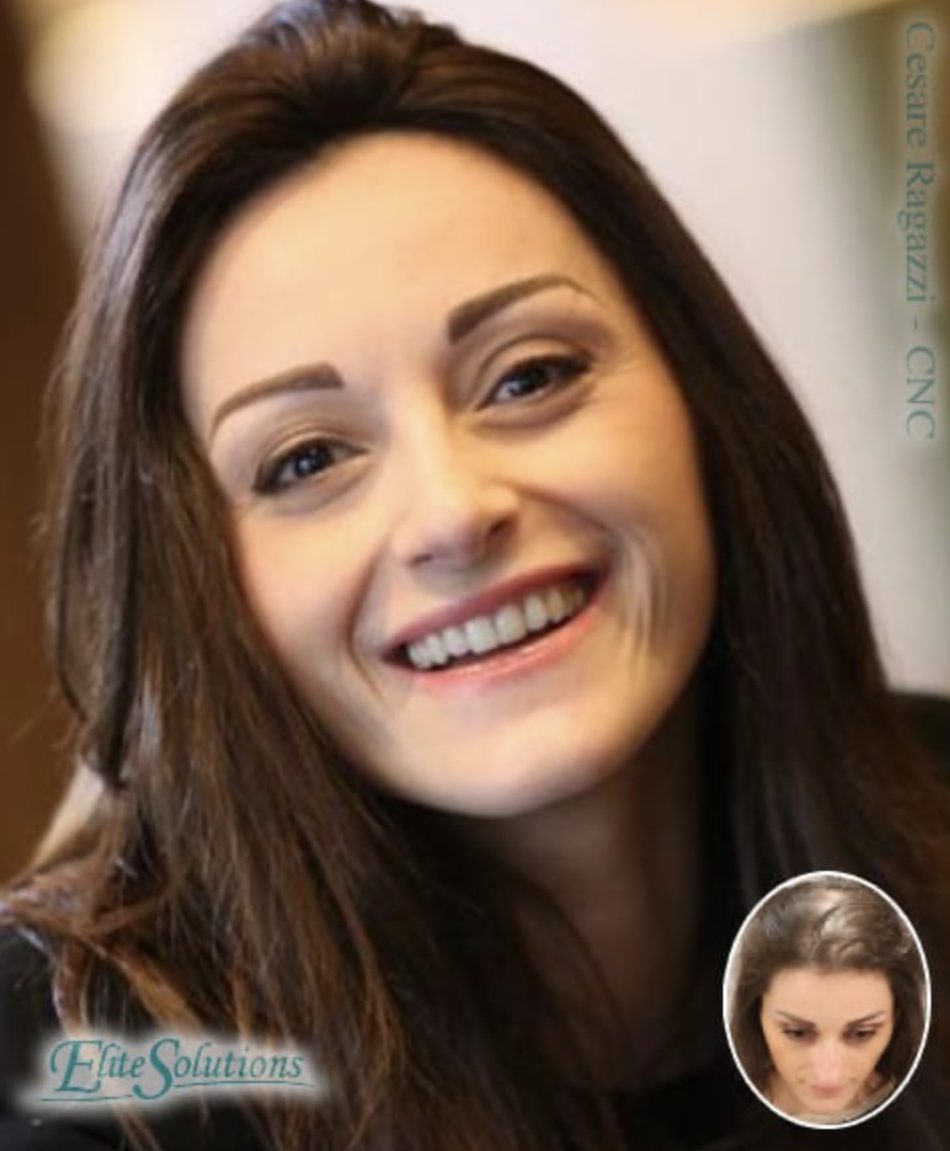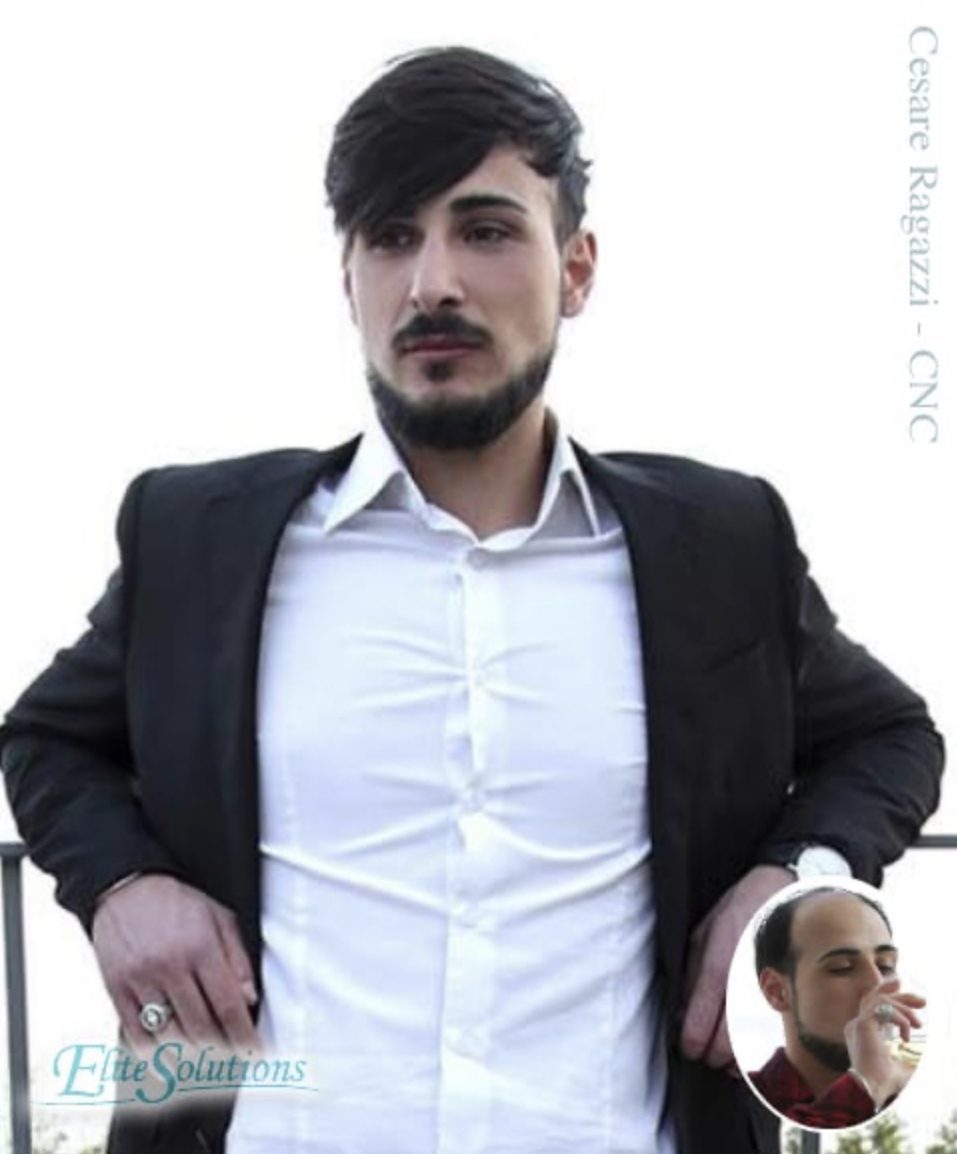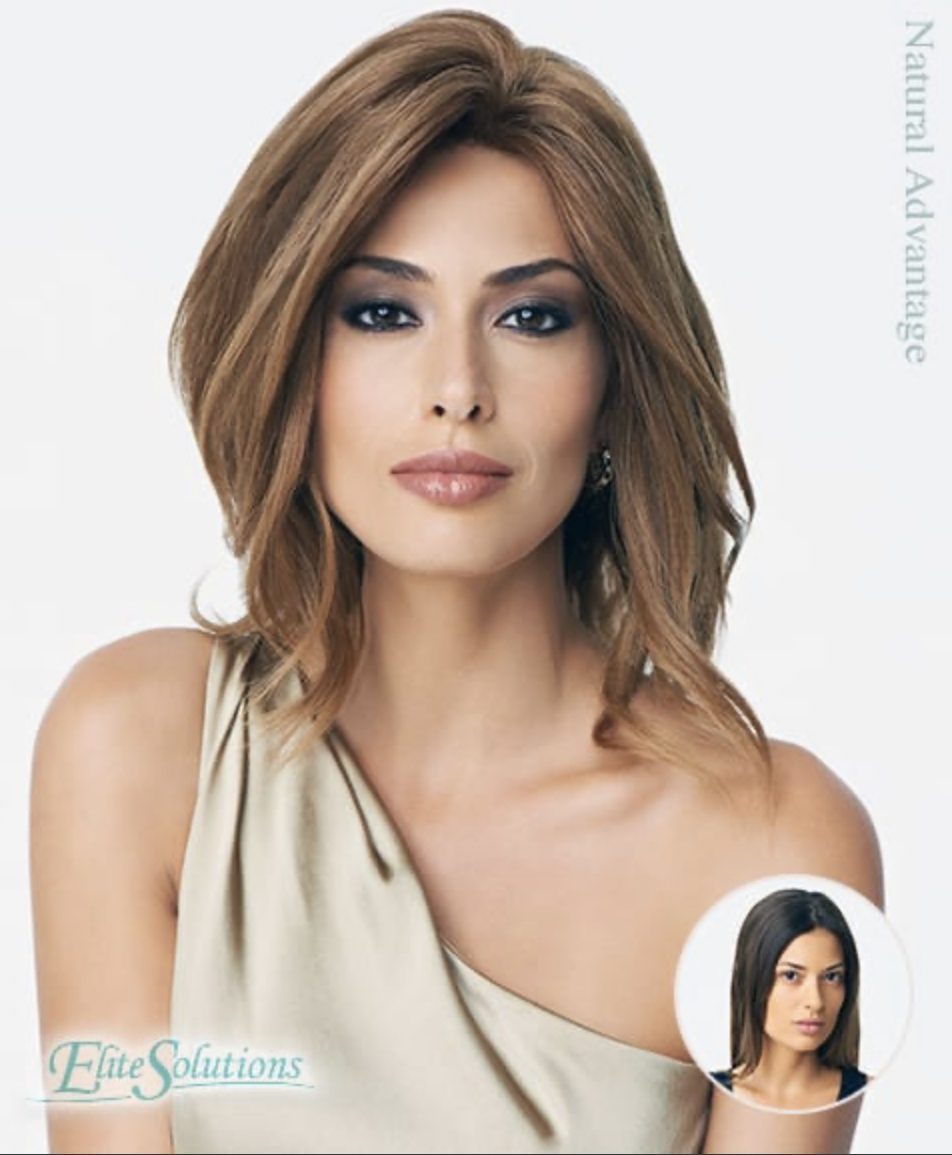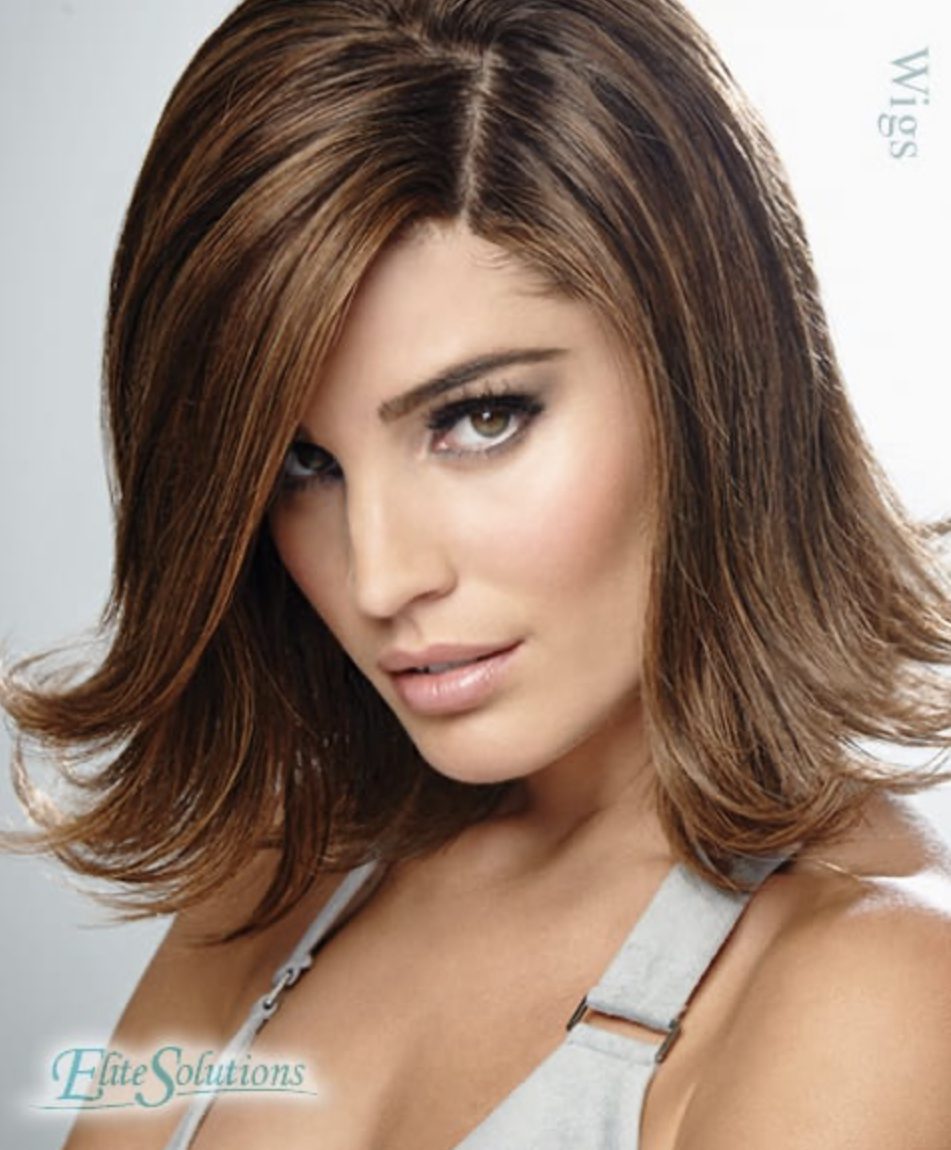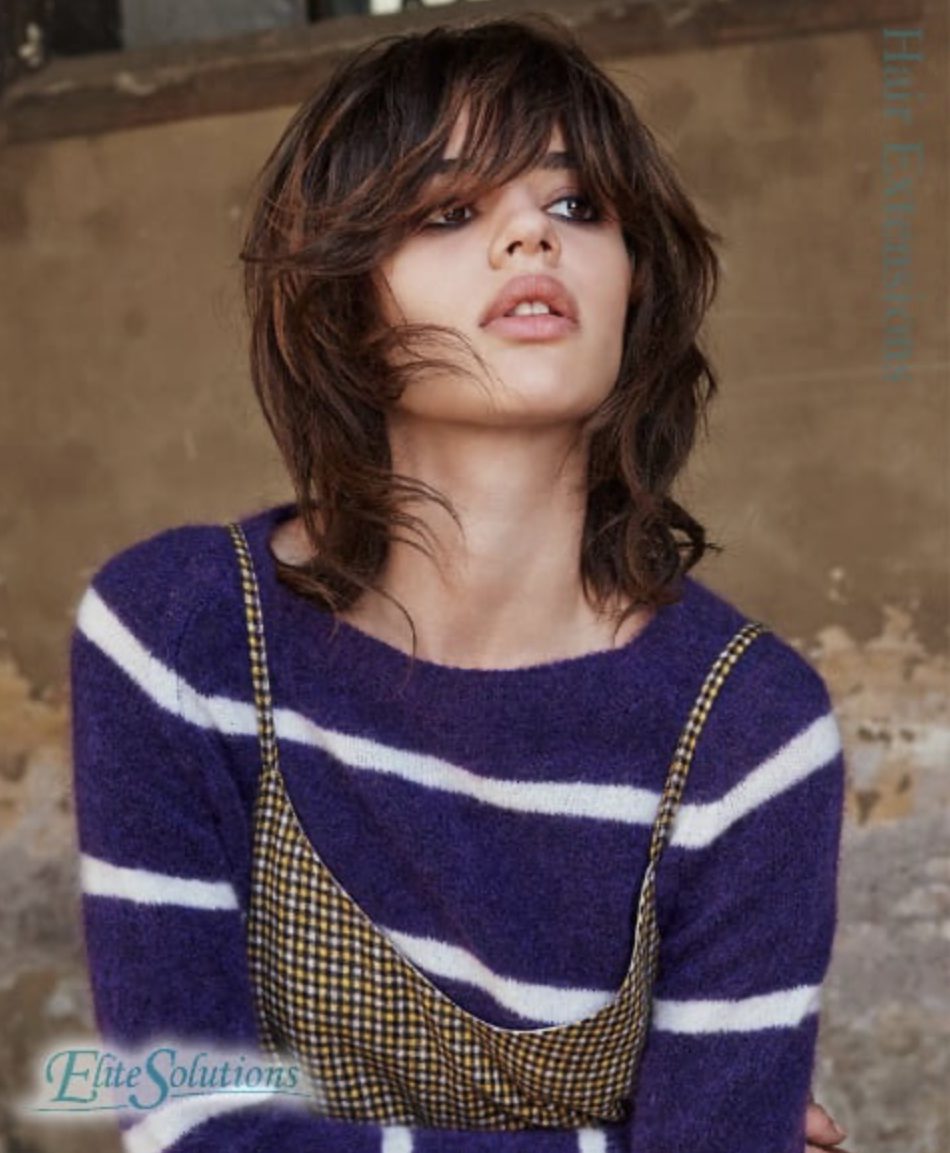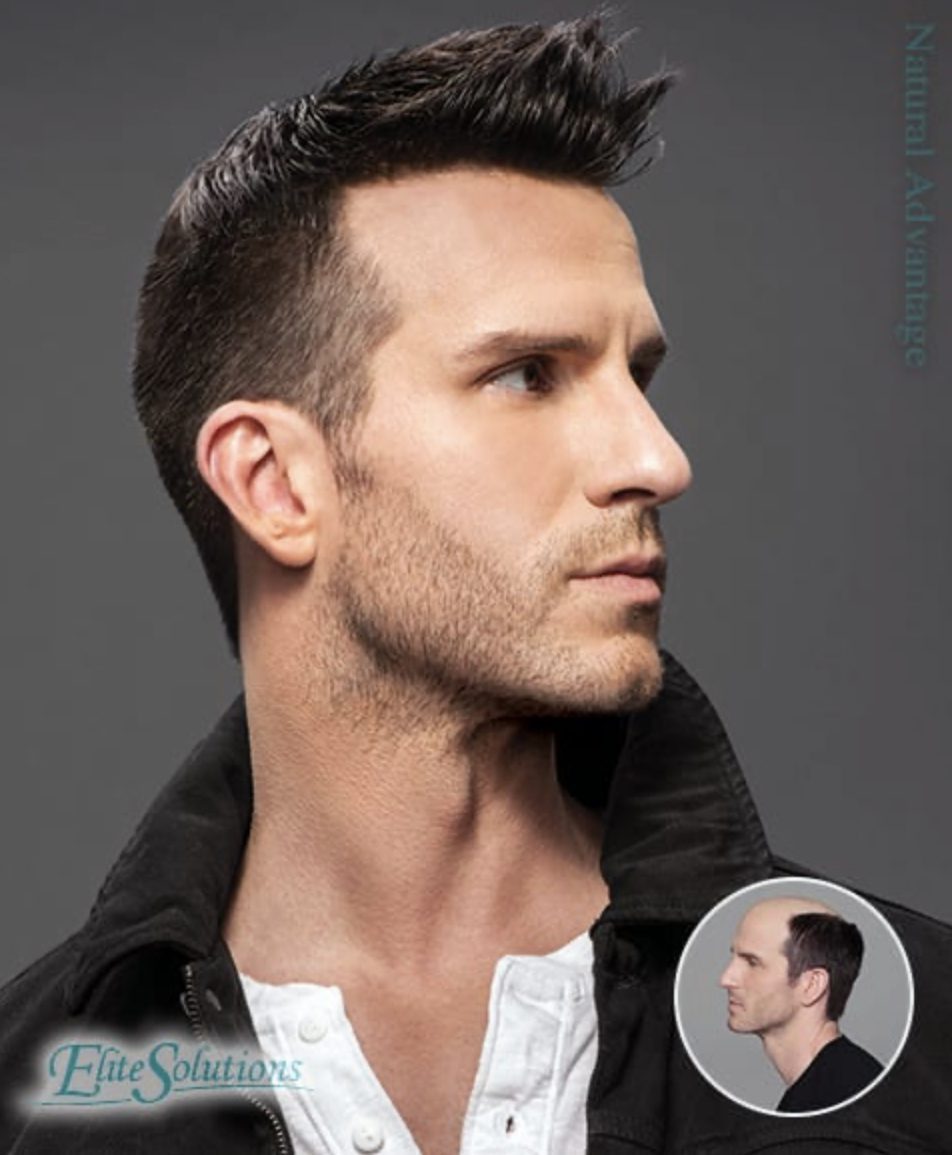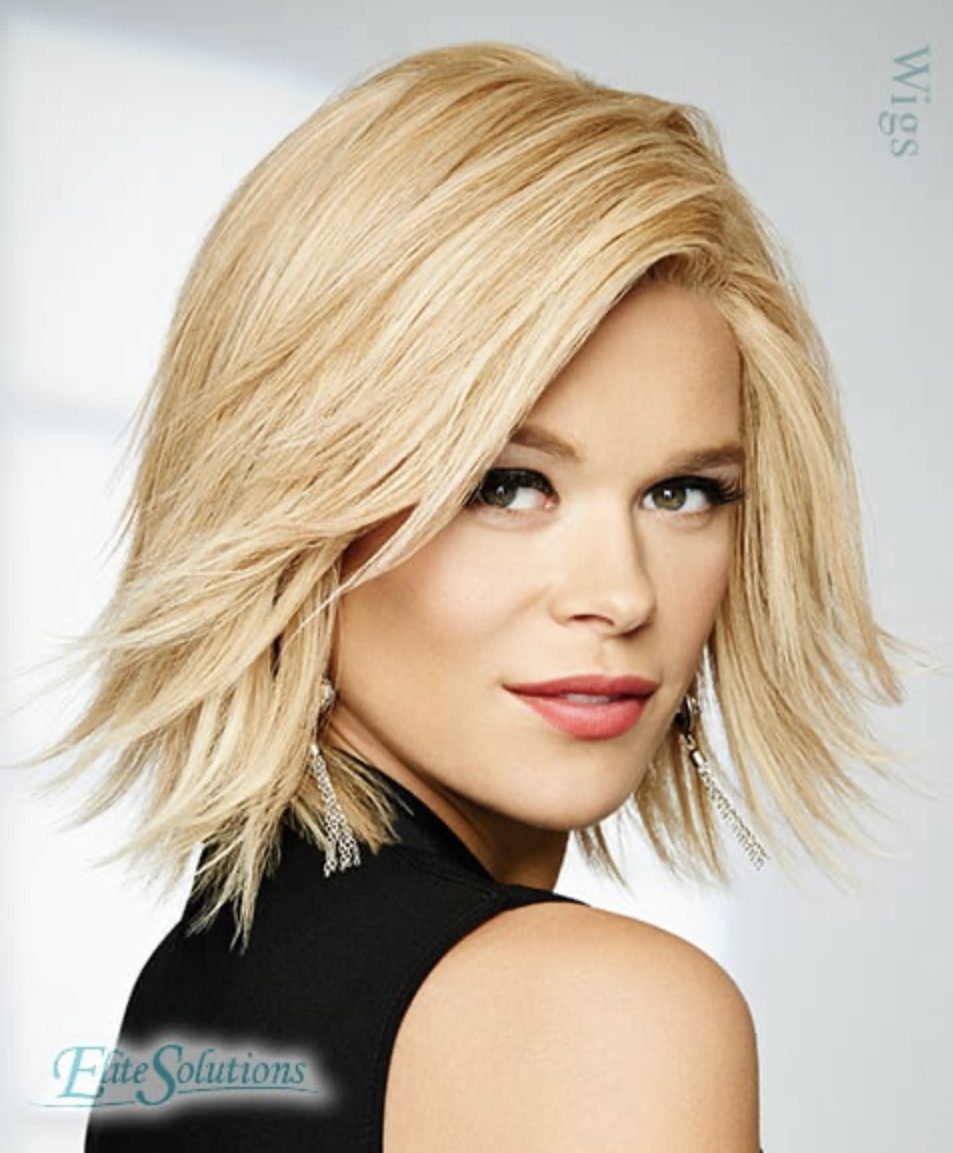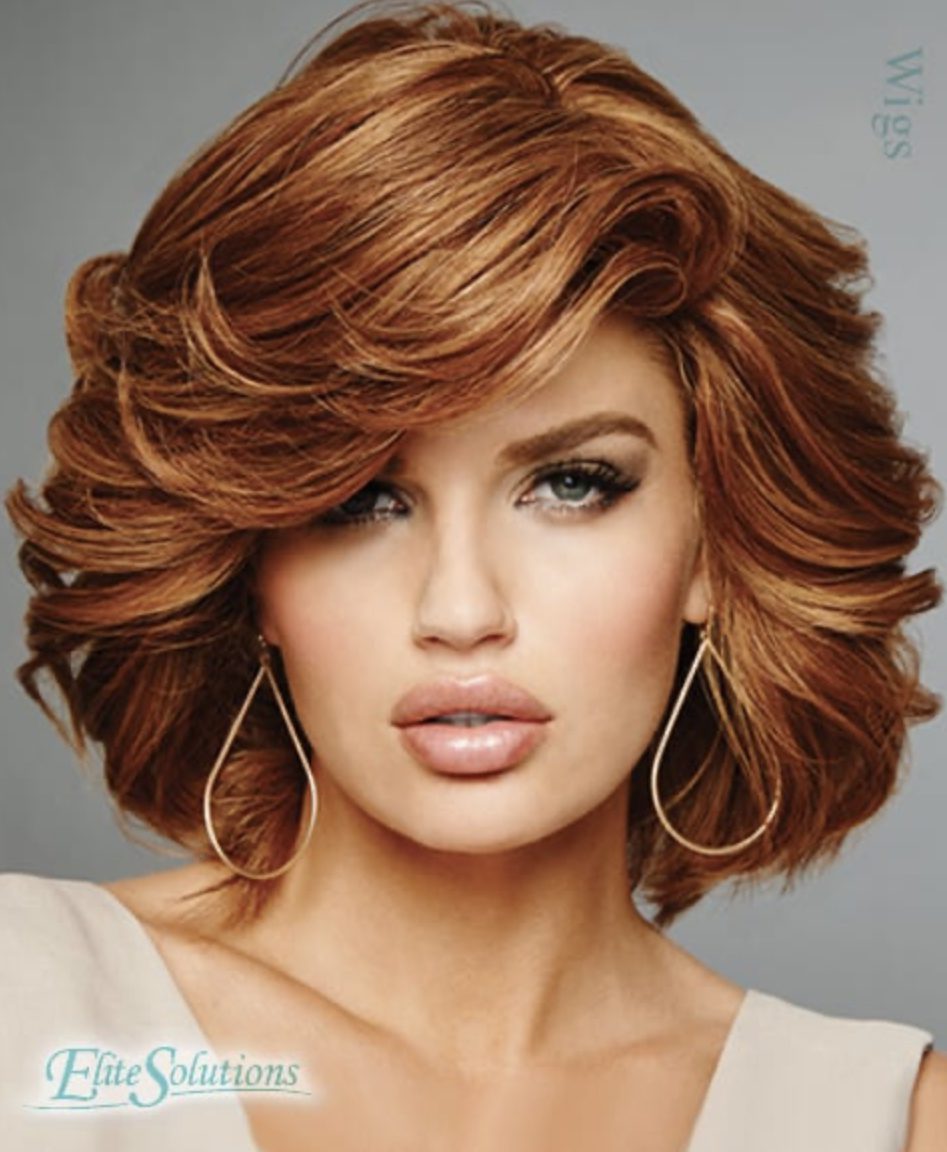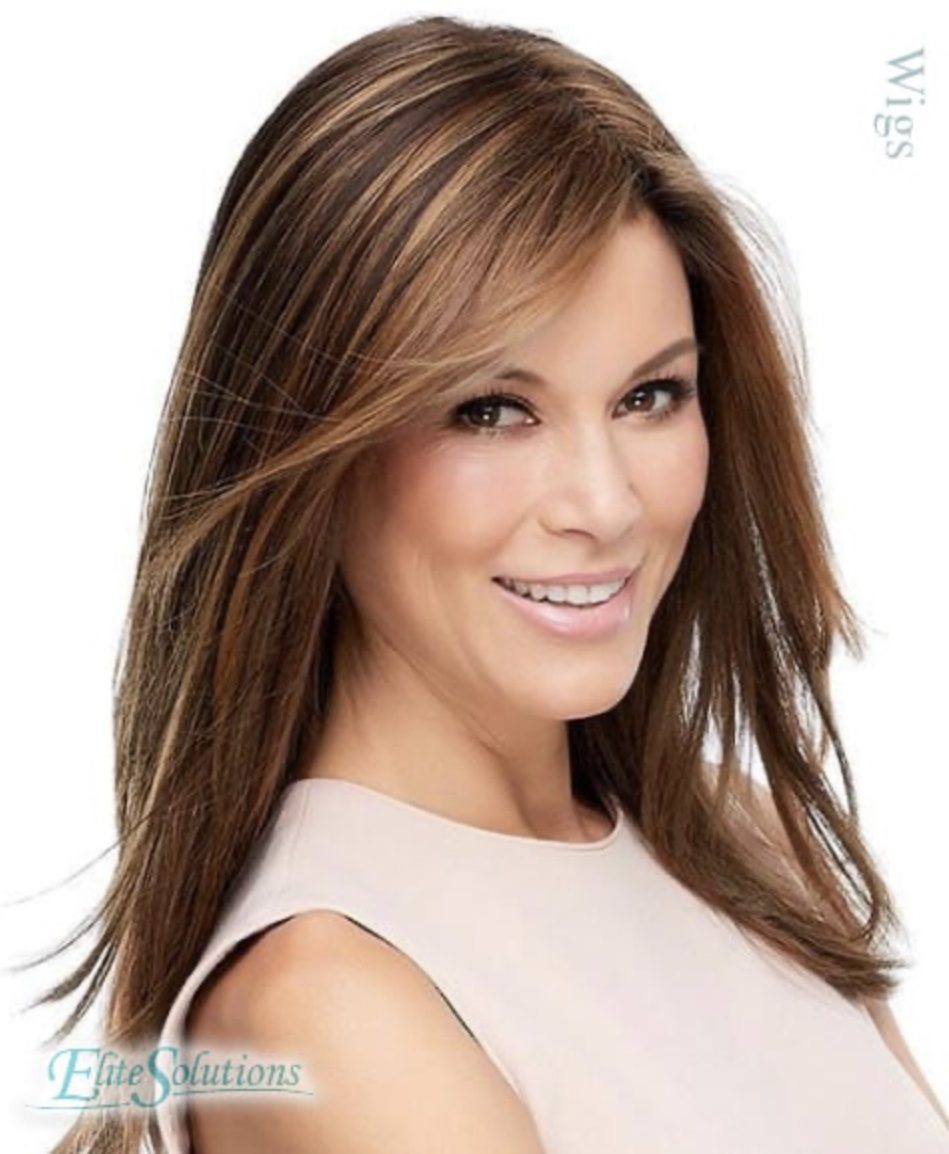 With Elite Hair Loss Solutions there's no reason for anyone in the Sacramento area to put off getting help for hair loss. Our intimate upscale studio brings together the ultimate suite of hair restoration solutions with precision delivery, personal focus, and seasoned professionalism.
We restore hair by intervening in the natural processes of hair growth and hair loss. In the same way, our spa services harness control of the natural aging process to restore the youthful qualities of skin and eliminate damage to your complexion. Elite Hair Loss Solutions combines the time-honored tradition of personal attention with the latest technology to provide some of the world's best-kept secrets for looking and feeling you're very best.
Custom Non-Surgical Hair Replacement
Hair Piece
Toppers
Hair Extensions
Toupee
Hair Prosthesis
Hair Extensions / Braid-less Attachment
Lace Front Wigs
Wigs
Hair Loss Control Products
Non-Surgical Hair Replacement
Complimentary Beverages
Free Parking
Street Parking
Free WiFi Internet
Credit Cards Accepted
Walk-Ins Welcome
Click on a tab below to reveal the information.
Pattern Hair loss is by far the number one reason for hair loss, also known as androgenetic alopecia. The second most common reason is Telogen Effluvium.
Although there are many reason why hair loss can occur, from genetic to medically related causes, the most common is pattern hair loss.
Alopecia is a condition of hair loss that can vary in severity, from patches that come and go to a permanent, total lack of hair. Many believe that this is why any choices that you consider must allow for exactly what is happening to you and how you want to look.
There are three main types of alopecia:
Androgenetic Alopecia: Sometimes referred to as female pattern thinning, this type of alopecia is generally attributed to hereditary and genetic factors. The hair becomes thinner all over the head. Unlike
Alopecia areata: patches of hair missing on the scalp and body
Alopecia totalis: baldness on the scalp only
Alopecia universalis: baldness on the scalp and body
No. Unlike a wig, the Cesare Ragazzi hair system is molded to mirror your scalp, hairline and original direction of growth. Once in place a client can return to a fully active life including swimming, wearing a helmet and high impact sports, as well as full styling treatments.
None, the amazing thing about our non-surgical hair replacement systems is they allow you the flexibility to style your hair any way you wish.
Share This Business with Friends and Colleagues, Choose Your Platform!