Latest Stories:
|
|
|
|
|
|
|
|
|
|
|
|
|
|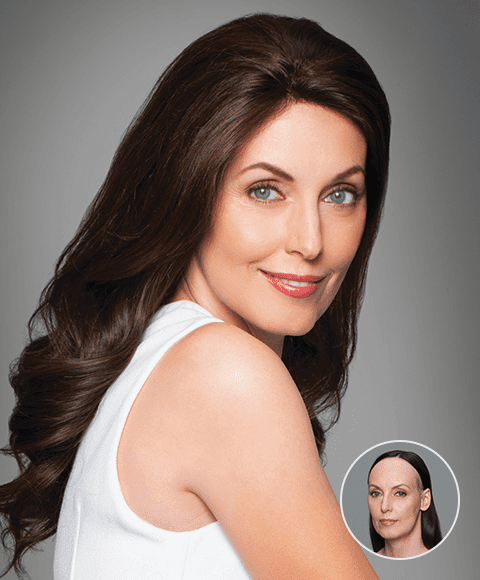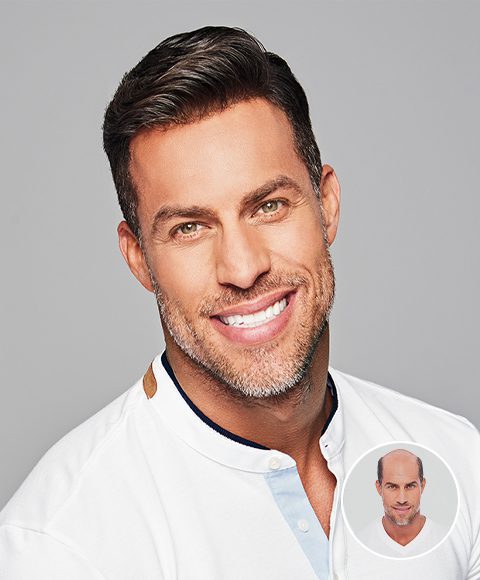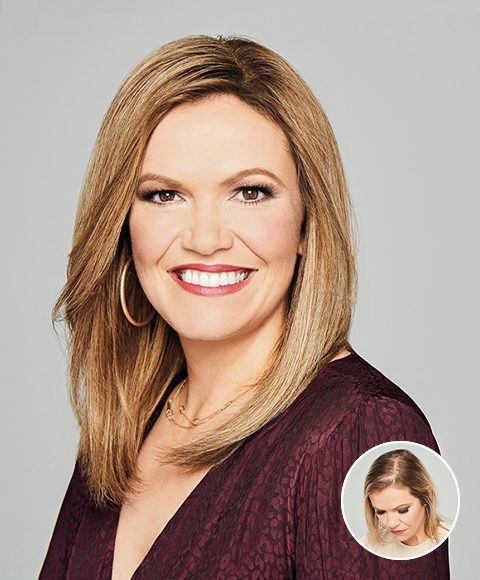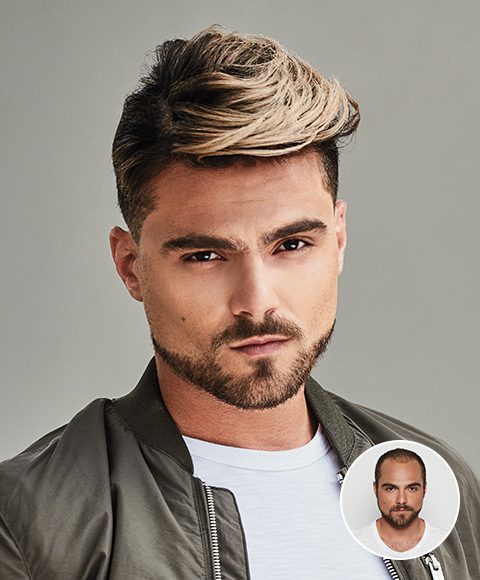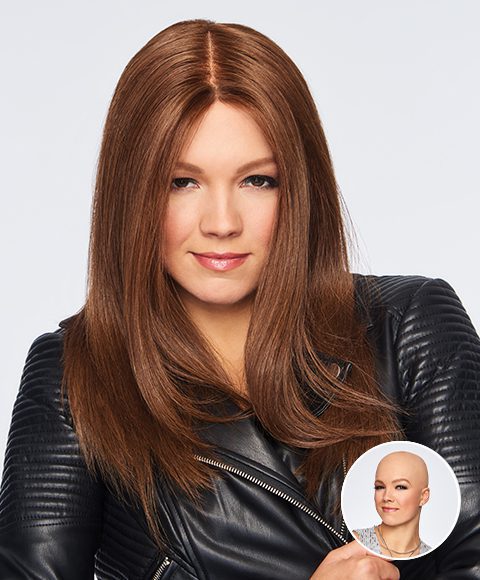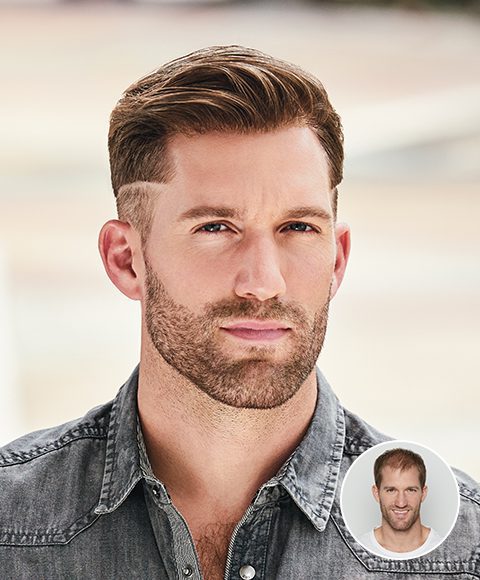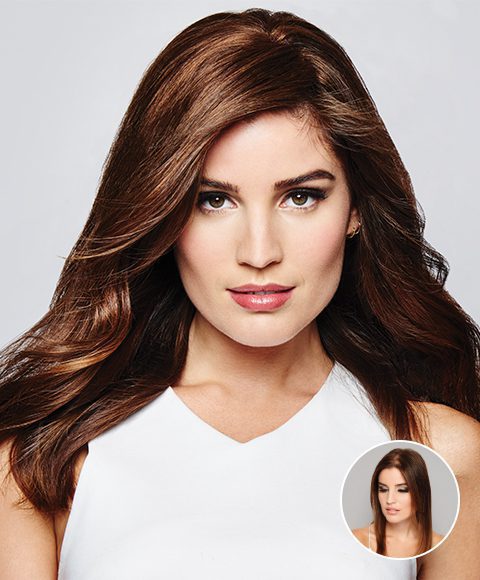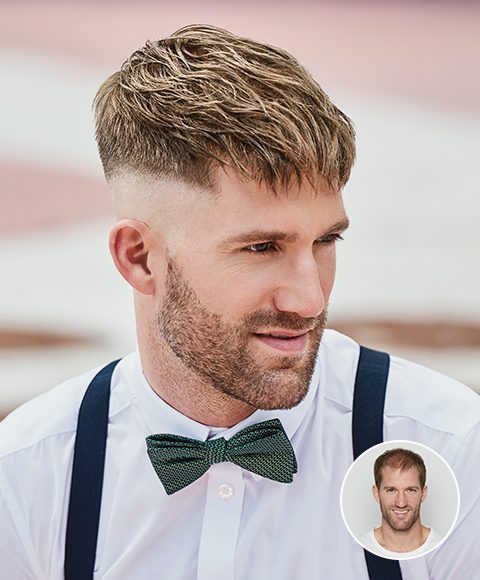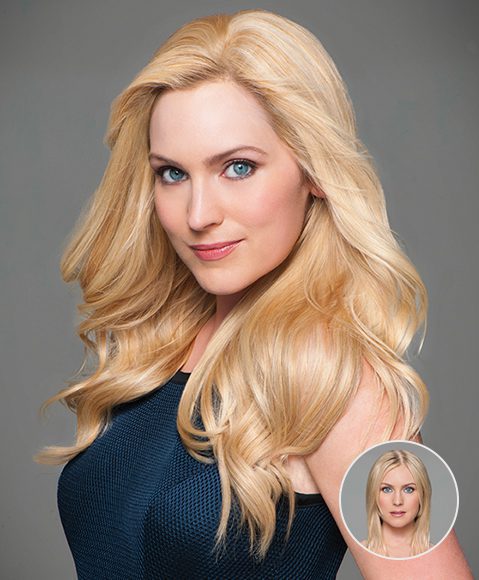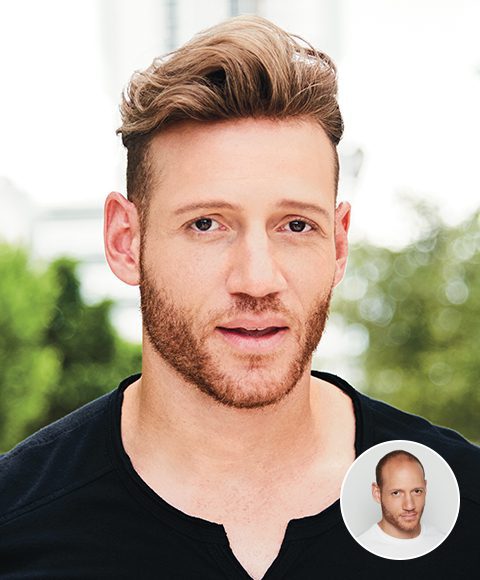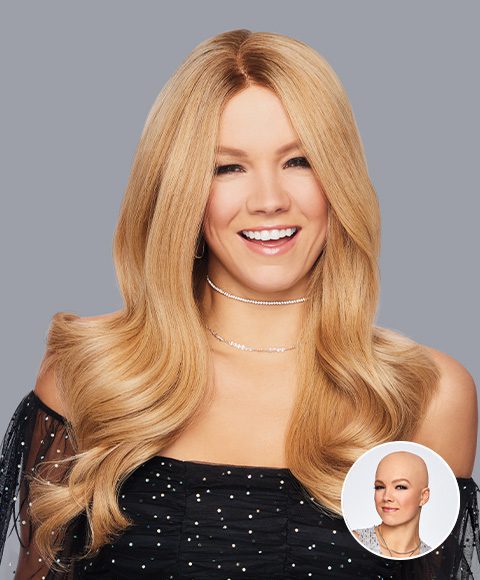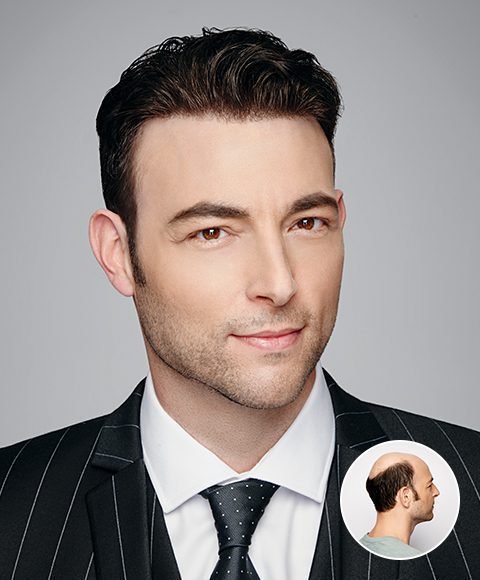 Hair plays a huge part of our self-image. With that in mind, Advanced Hair shares cutting-edge technologies for hair growth. The result is healthy, lustrous hair at any age.
Virtual Reality® and Natural Advantage® are the champagne of hair replacement. stunning, undetectable, and easy to care for. This is the hair you've been waiting for.

Finally, hair that's as smart as you are. Virtual Reality® and Natural Advantage® by Advanced Hair Specialists, becomes part of you, unlike a traditional hairpiece or toupee — not something you wear. The technique involves applying an invisible, non-surgical​ derma lens like a contact lens into which human hair is inserted. Compatible in color, density, curl pattern, texture, etc. Resulting in the Virtual Reality cosmetic miracle hair restoration that revives your youthful appearance and looks totally natural.
Accent Highlights
Color Corrections
Glaze Clear Shine
Highlights (hi-lites)
Ladies Hair – Cut & Style
Photobiomodulation
Salon Services
Toppers
Women's Hair Cuts
Area Highlight (hi-lite)
Custom Hair Replacement
Hair Extensions
Hydrating Treatments
low Level Laser Therapy – Theradome
Relaxer
Shampoo & Style
Toupee
Balayage
Formal Style
Full Highlights (hi-lite)
Hair Loss control Products
Keratin Treatment
Men's Single Process
Non-Surgical Hair Replacement
Retouch Color
Single Process Color
Wig Styling
Blow Outs
Full & Half Head
Gentlemen Cut & Style
Hair Piece
Hair Prosthesis
Lace Front Wigs
Men's Hair Cuts
Over Process Treatments
Permanent Waves (Perm)
Root Blend
Texture Wave
Wigs
Free WiFi
By Appointment Only
Free Parking
Credit Cards Accepted
Click on a tab below to reveal the information.
Pattern Hair loss is by far the number one reason for hair loss, also known as androgenetic alopecia. The second most common reason is Telogen Effluvium.
Great question… The answer is yes. We have the ability to color match with your own hair down to the percentage of grey hair as well. Assuming you want grey. :-)
Alopecia is a condition of hair loss that can vary in severity, from patches that come and go to a permanent, total lack of hair. Many believe that this is why any choices that you consider must allow for exactly what is happening to you and how you want to look.
There are three main types of alopecia:
Androgenetic Alopecia: Sometimes referred to as female pattern thinning, this type of alopecia is generally attributed to hereditary and genetic factors. The hair becomes thinner all over the head. Unlike
Alopecia areata: patches of hair missing on the scalp and body
Alopecia totalis: baldness on the scalp only
Alopecia universalis: baldness on the scalp and body
Share This Business with Friends and Colleagues, Choose Your Platform!