Latest Stories:
|
|
|
|
|
|
|
|
|
|
|
|
|
|
Bruno's Hair Solutions
Bruno's Hair Solutions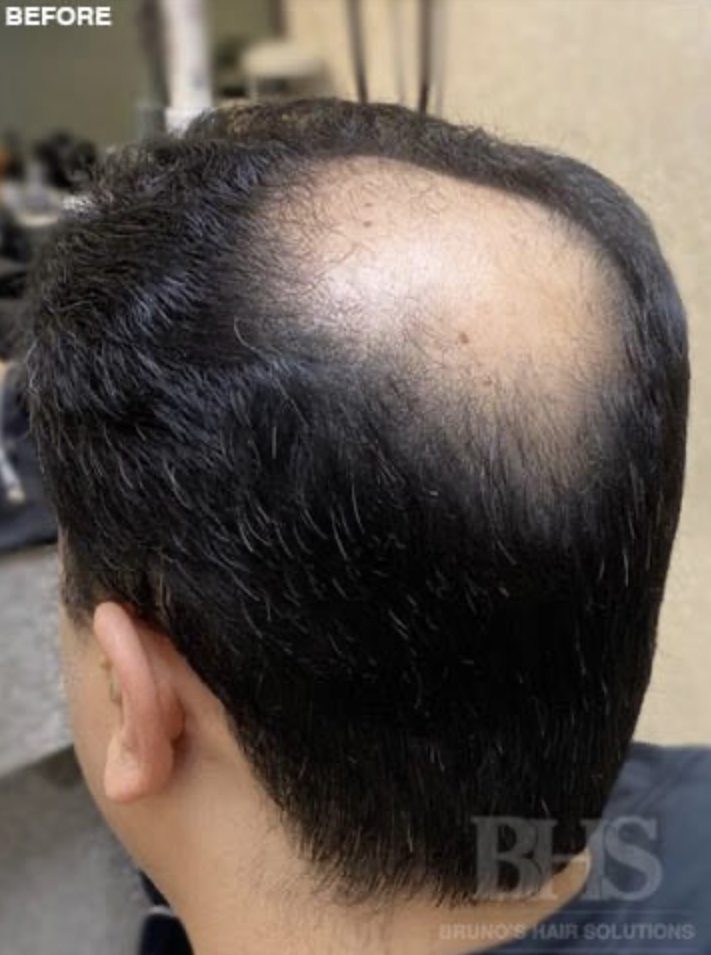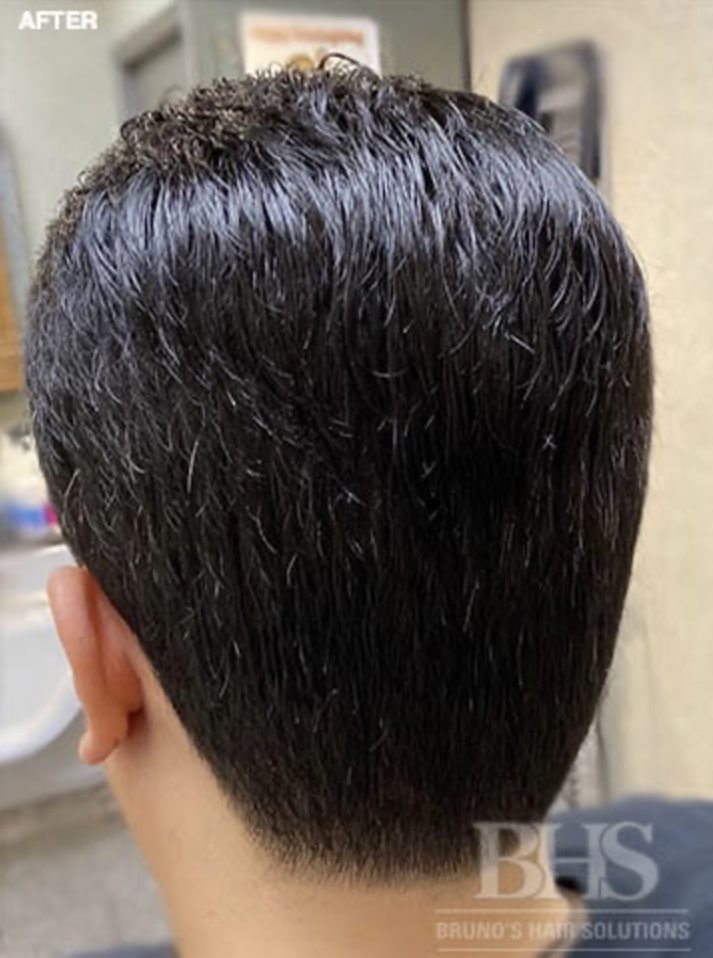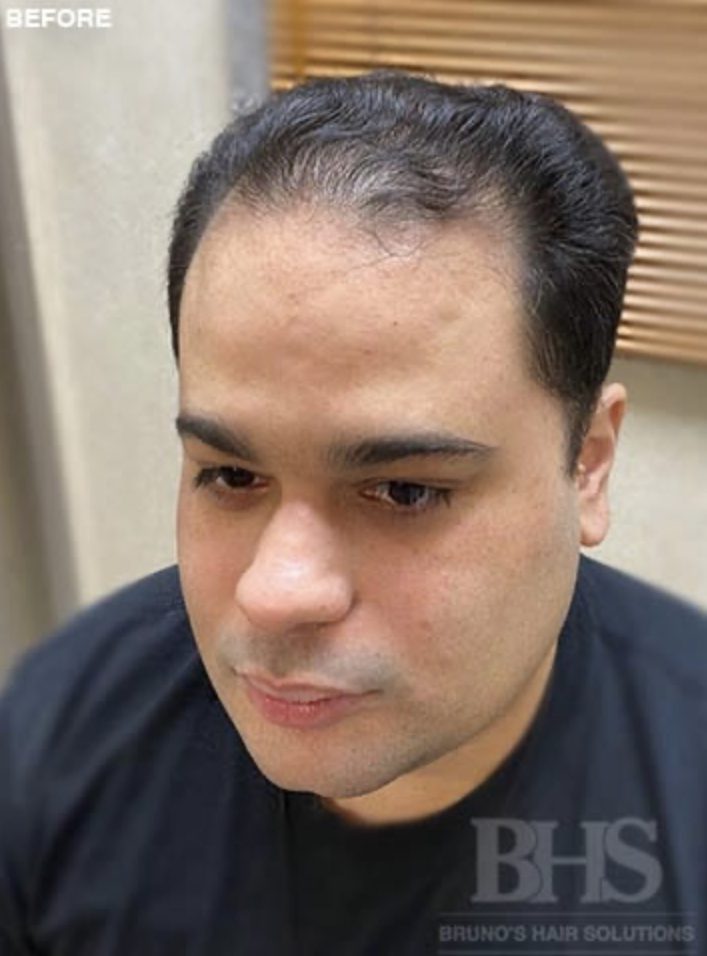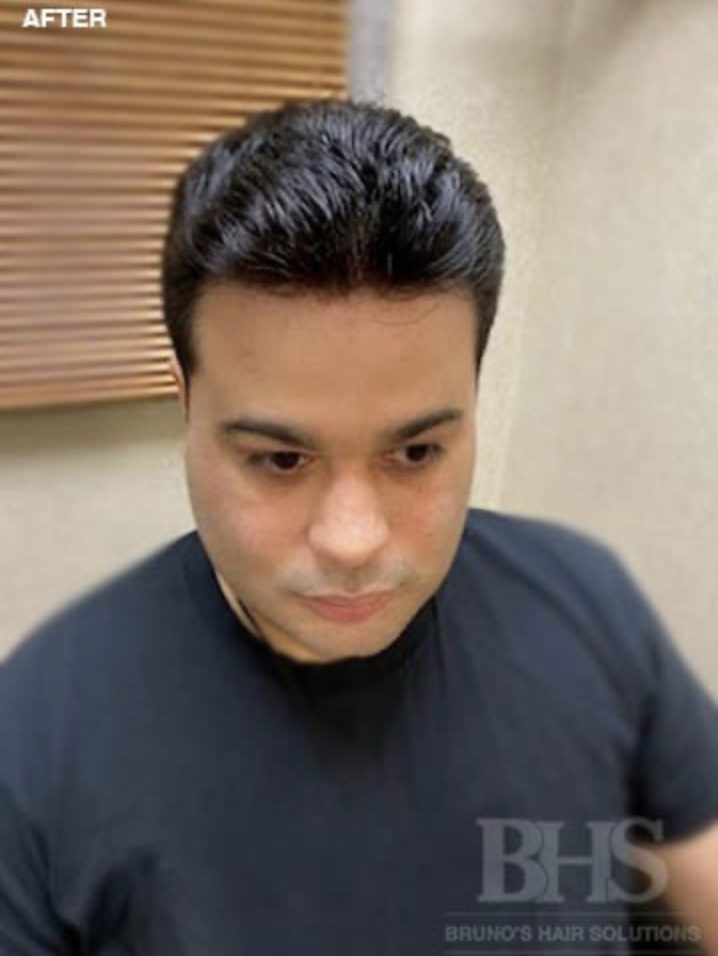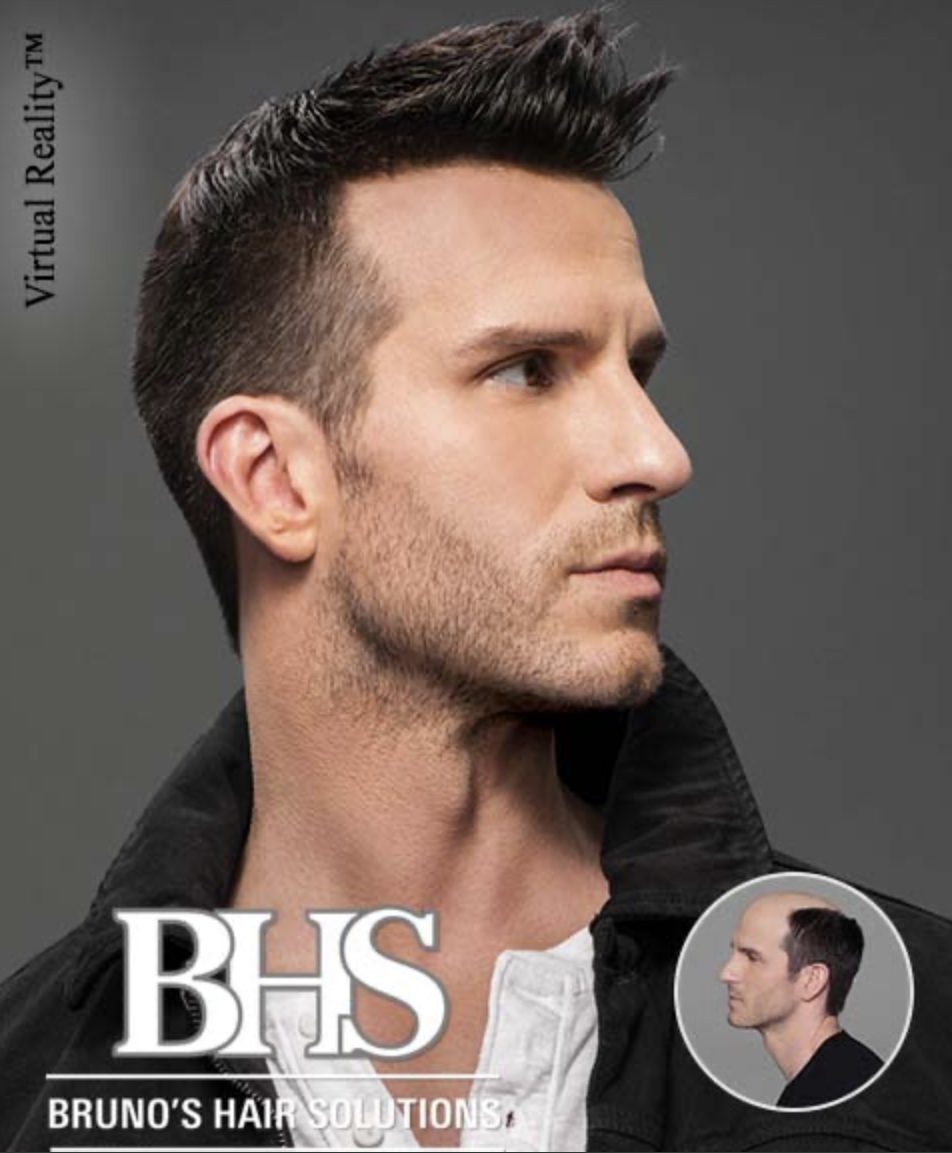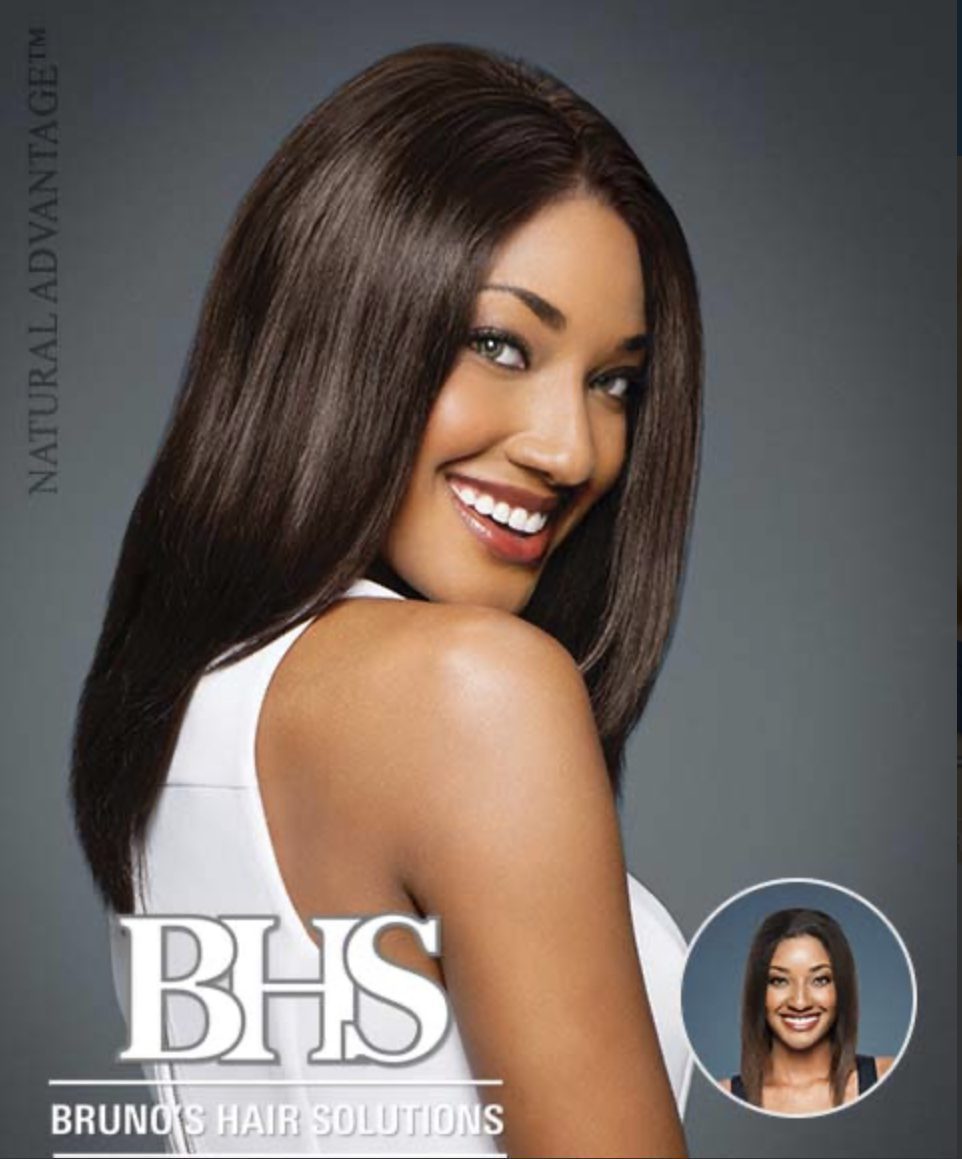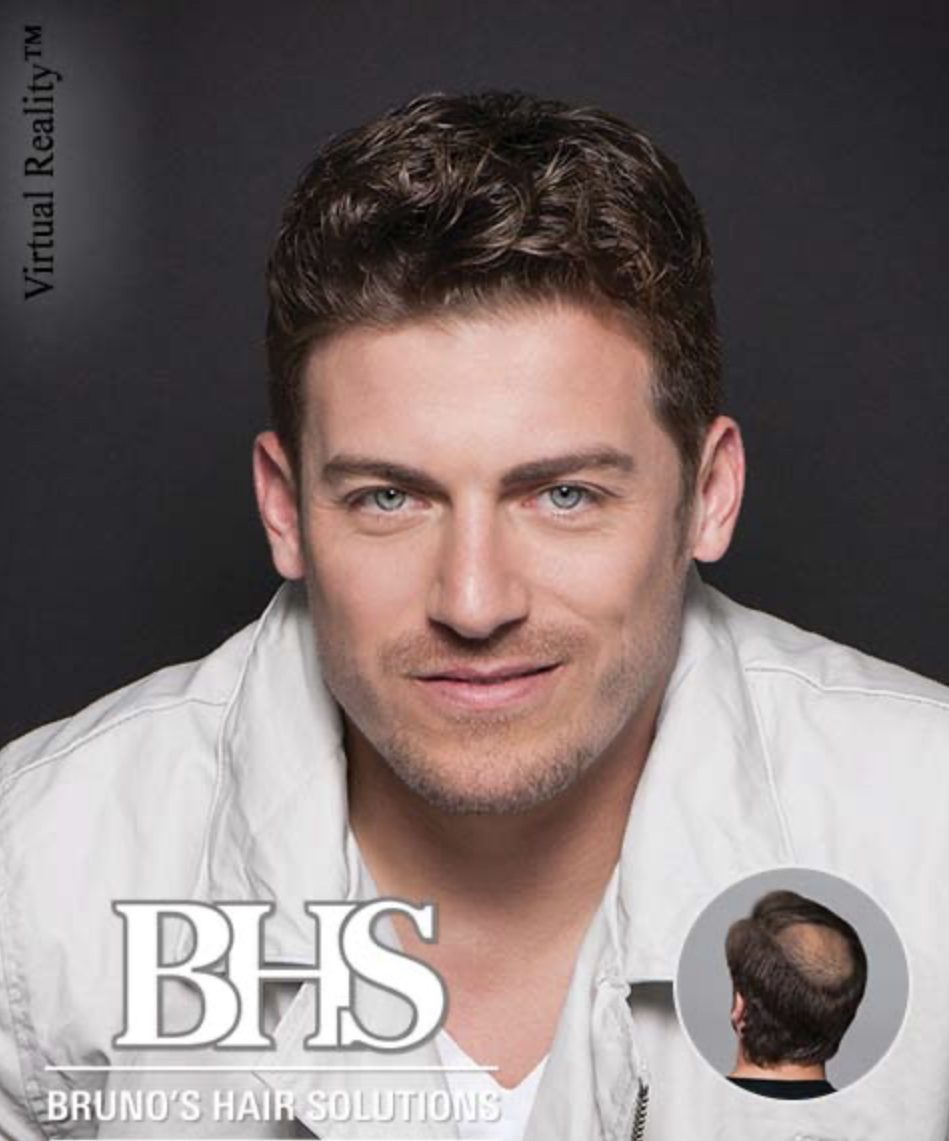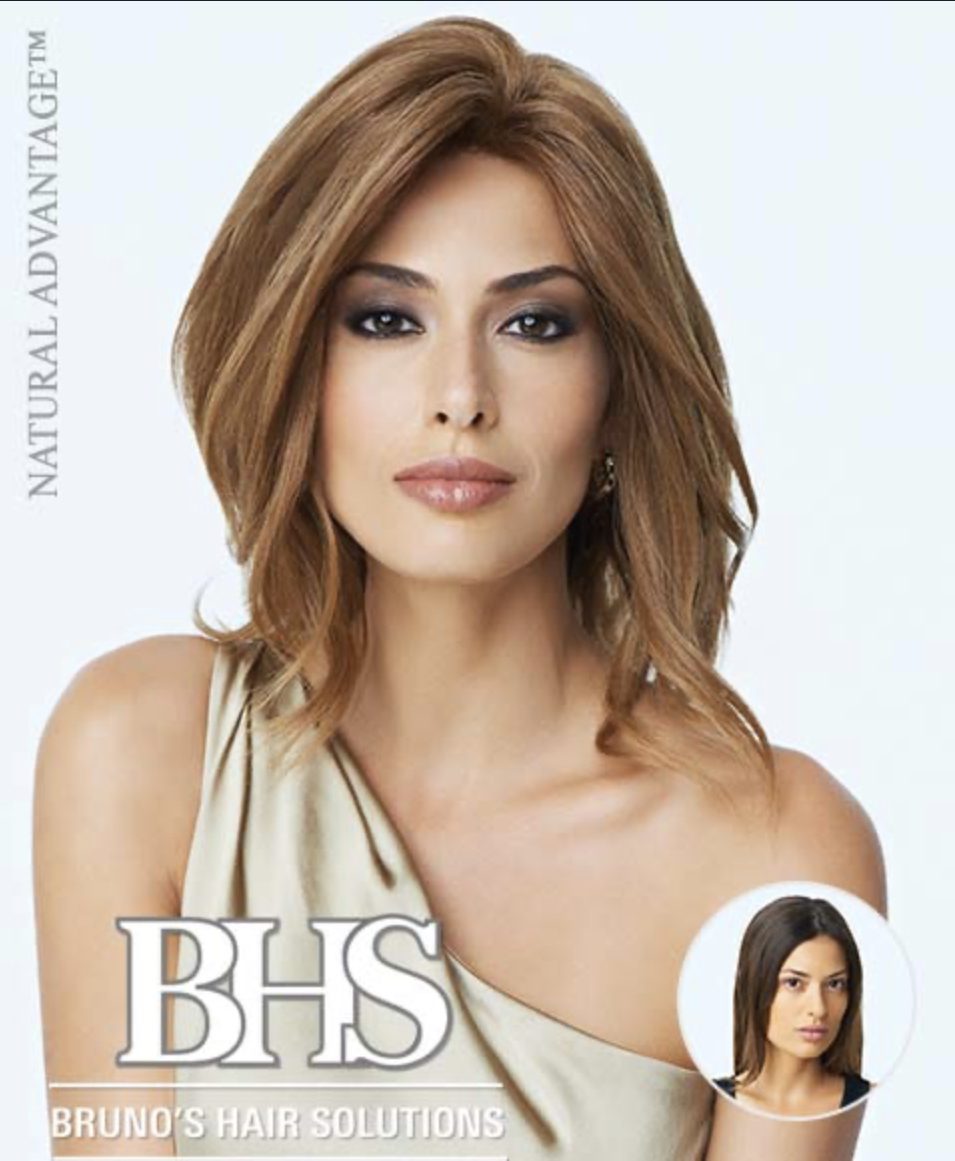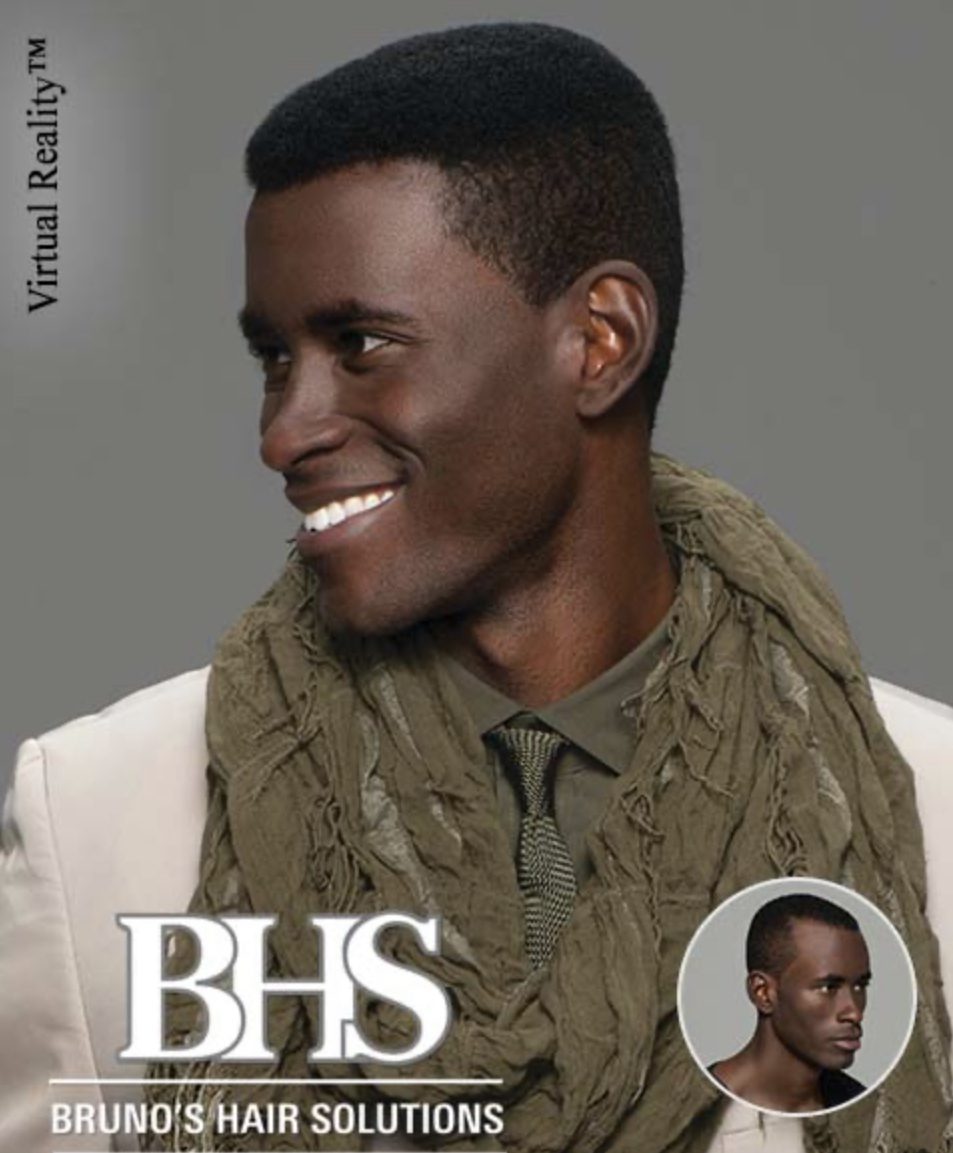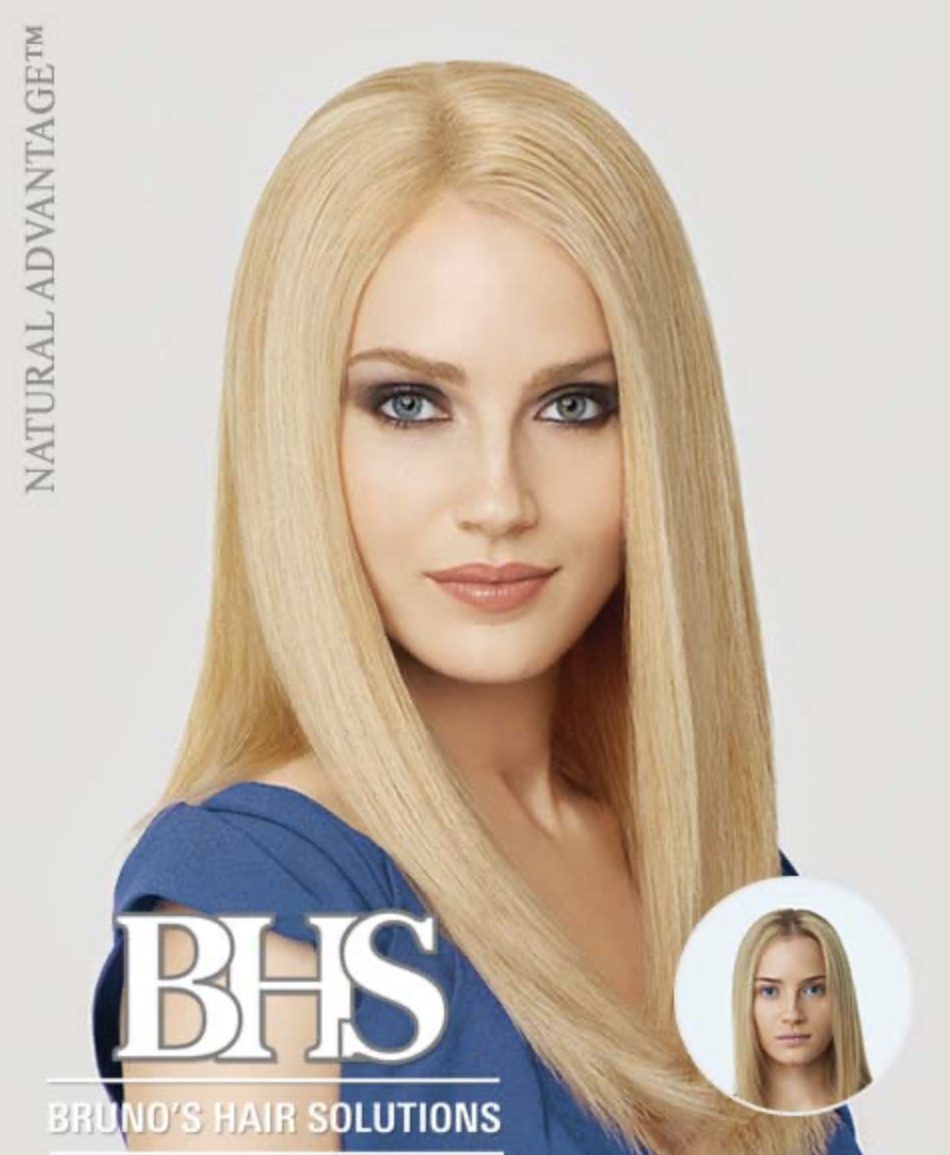 We are a global hair restoration leader. We specialize in hair loss, non-surgical hair replacement, wigs, thinning hair, hair loss control products and more. We have built a unique portfolio of the best brands, striving to surpass our competitors in quality, innovation, and value.
Men and women suffering from hair loss, are offered the value of personalized detail & craftsmanship, creating an extraordinary experience that will not only change a person's style but every aspect of their life. Providing a personal high touch experience that helps create a lifelong client relationship.
Custom Non-Surgical Hair Replacement
Accent Highlights (Hi-Lites)
Hair Piece
Textured Waves
Women's Hair Cuts
Area Highlights (Hi-Lites)
Full Highlights (Hi-Lites)
Men's Hair Cuts
Toppers
Balayage
Hair Extensions
Non-Surgical Hair Replacement
Toupee
Blow Outs
Hair Loss Control Products
Root Blends
Salon Services
Wigs
Free Parking
Free WiFi Internet
Credit Cards Accepted
By Appointment Only
Click on a tab below to reveal the information.
Pattern Hair loss is by far the number one reason for hair loss, also known as androgenetic alopecia. The second most common reason is Telogen Effluvium.
Although there are many reason why hair loss can occur, from genetic to medically related causes, the most common is pattern hair loss.
Alopecia is a condition of hair loss that can vary in severity, from patches that come and go to a permanent, total lack of hair. Many believe that this is why any choices that you consider must allow for exactly what is happening to you and how you want to look.
There are three main types of alopecia:
Androgenetic Alopecia: Sometimes referred to as female pattern thinning, this type of alopecia is generally attributed to hereditary and genetic factors. The hair becomes thinner all over the head. Unlike
Alopecia areata: patches of hair missing on the scalp and body
Alopecia totalis: baldness on the scalp only
Alopecia universalis: baldness on the scalp and body
Share This Business with Friends and Colleagues, Choose Your Platform!